Nestled in the lap of the majestic Himalayas, Uttarakhand is a state in northern India that offers a perfect blend of natural beauty, spiritual serenity, and adventurous escapades. While popular destinations like Rishikesh, Mussoorie, and Nainital draw countless tourists every year, Uttarakhand is also home to several hidden gems that promise to captivate your senses and offer a unique travel experience. In this article, we unveil the top 10 hidden tourist locations in Uttarakhand that deserve a spot on your travel itinerary.
1. Binsar: The Abode of the God's
Tucked away in the Kumaon region, Binsar is a serene hill station known for its lush forests, breathtaking viewpoints, and a sense of tranquility that envelops you. The Binsar Wildlife Sanctuary is a haven for nature enthusiasts and birdwatchers, offering a chance to spot diverse wildlife and avian species. The Zero Point viewpoint offers panoramic vistas of snow-clad peaks, including Nanda Devi, Trishul, and Panchachuli.
2. Mukteshwar: Where Tranquility Reigns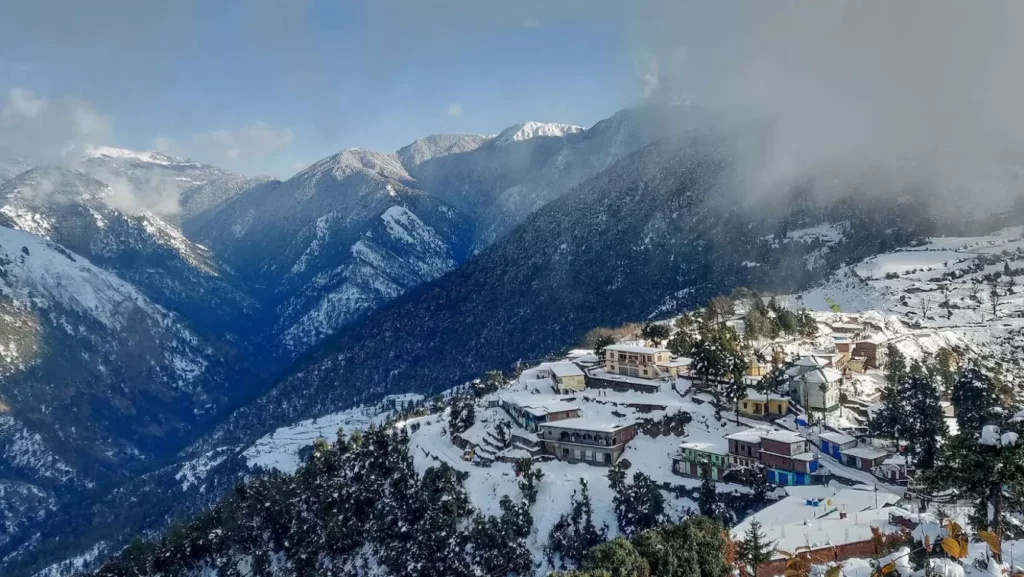 Perched at an altitude of around 2,286 meters, Mukteshwar is a charming town renowned for its pristine beauty and spiritual significance. The Mukteshwar Temple, dedicated to Lord Shiva, is a major attraction. The allure of this place lies in its solitude, making it an ideal spot for meditation, yoga, and unwinding amidst the Himalayan grandeur.
3. Chopta: The Mini Switzerland of India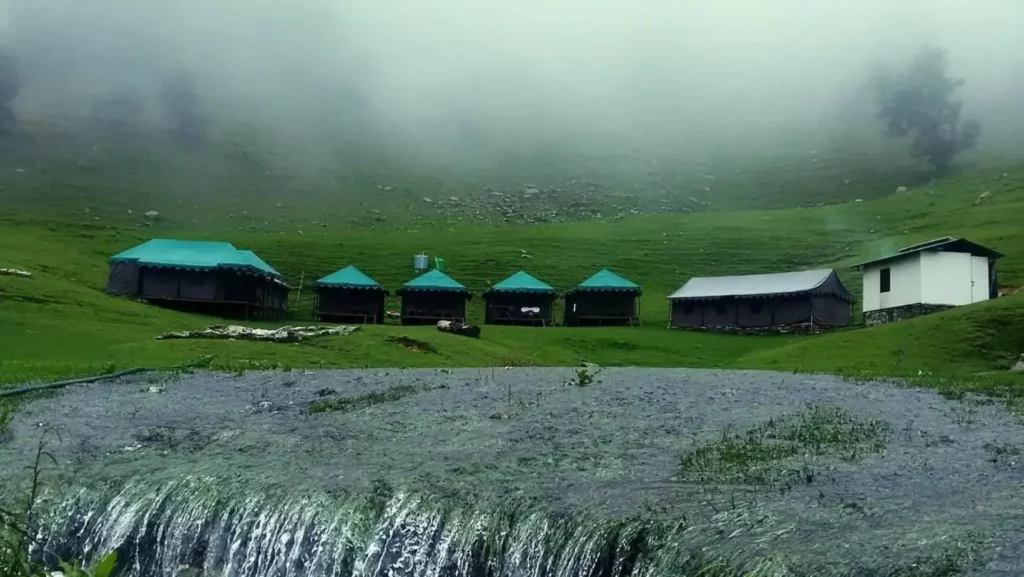 Known as the "Mini Switzerland of India," Chopta is a breathtaking destination situated in the Garhwal region. It serves as the base for the Tungnath Temple trek, the highest Shiva temple in the world. The lush meadows, dense forests, and the mesmerizing Chandrashila Peak viewpoint combine to create an enchanting experience for trekkers and nature lovers.
4. Lansdowne: Quaint and Picturesque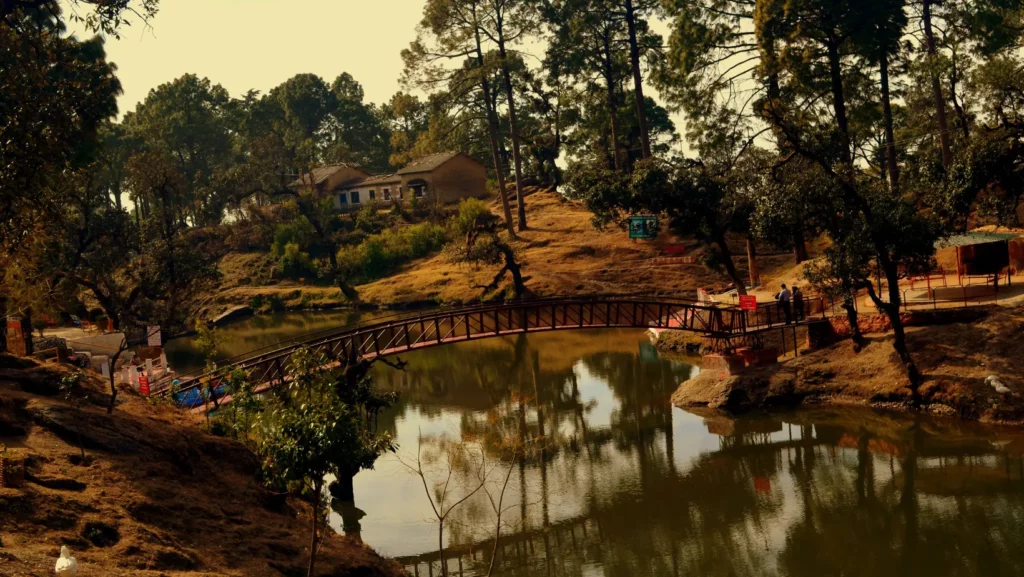 Lansdowne is a quaint cantonment town surrounded by pine and oak forests. With its colonial architecture, serene atmosphere, and stunning viewpoints like Tip-n-Top, Lansdowne offers a perfect escape from the hustle and bustle of city life. Bhulla Lake and the War Memorial are noteworthy attractions that reflect the town's history and tranquility.
5. Pithoragarh: Gateway to the Himalayan Beauty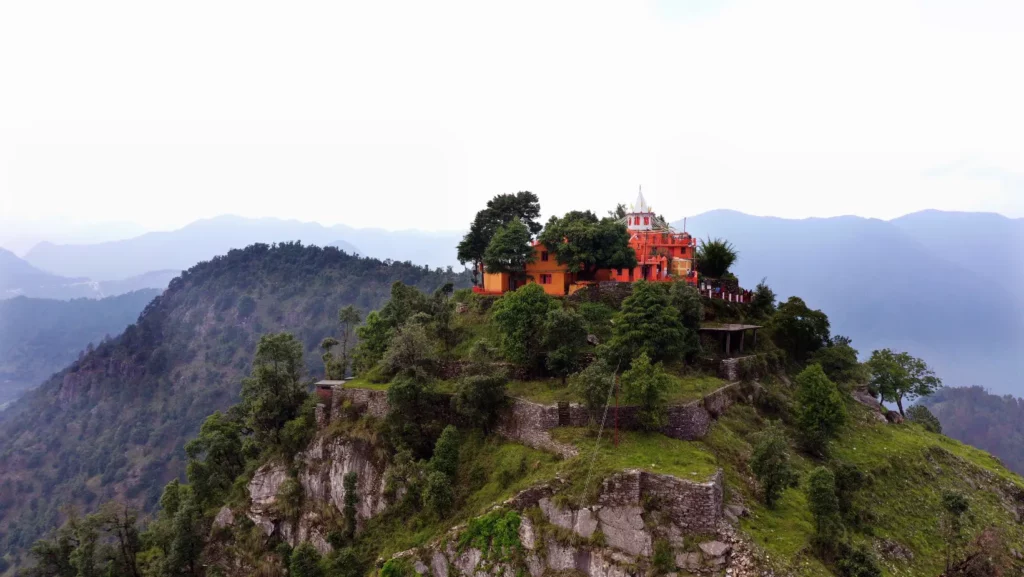 Nestled in the Soar Valley, Pithoragarh is often referred to as the 'Miniature Kashmir' of Uttarakhand. Its strategic location near the Indo-Nepal and Indo-Tibetan borders has contributed to its rich historical and cultural heritage. The Pithoragarh Fort, adorned with intricate carvings, offers a glimpse into the region's past while the surrounding natural beauty is truly awe-inspiring.
6. Kausani: A Vantage Point to Himalayan Grandeur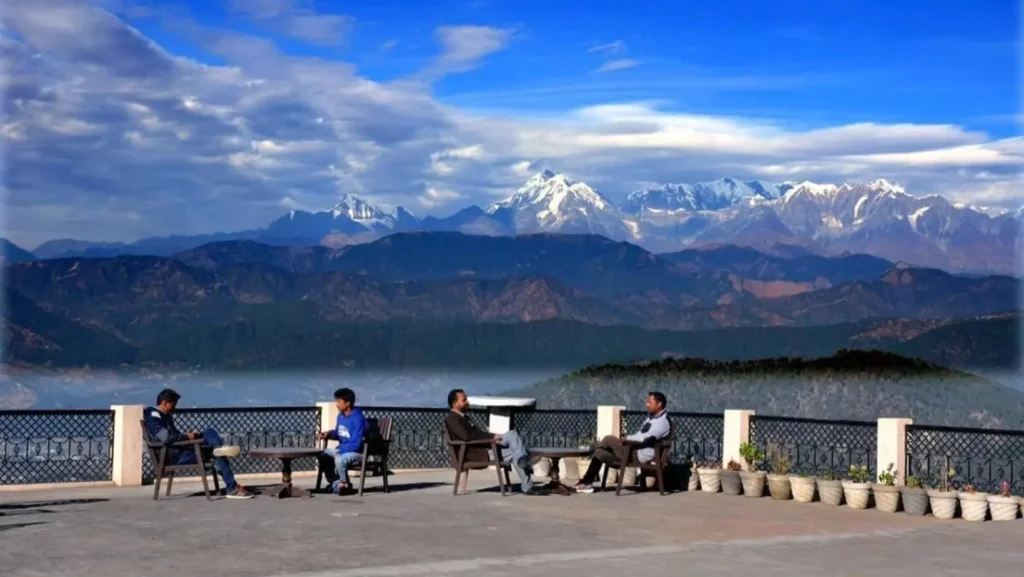 Perched atop a ridge, Kausani provides an uninterrupted view of the snow-capped Himalayan peaks, including Nanda Devi, Trishul, and Panchachuli. Often referred to as the 'Switzerland of India,' Kausani's tea gardens, pleasant climate, and panoramic views have inspired poets and nature enthusiasts alike.
7. Chakrata: Unveiling Nature's Charms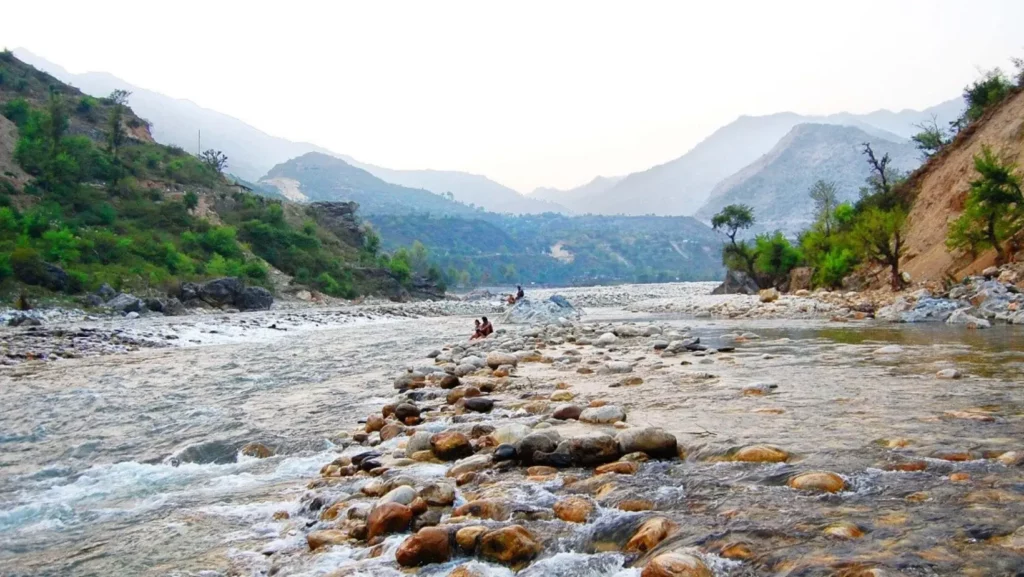 Hidden away in the Dehradun district, Chakrata is a serene hill station known for its lush green meadows, dense forests, and gushing waterfalls. The Tiger Falls, one of the highest waterfalls in India, is a sight to behold. Chakrata offers a plethora of adventure activities like trekking, rappelling, and rock climbing, making it a perfect destination for adrenaline junkies.
8. Khirsu: A Slice of Heaven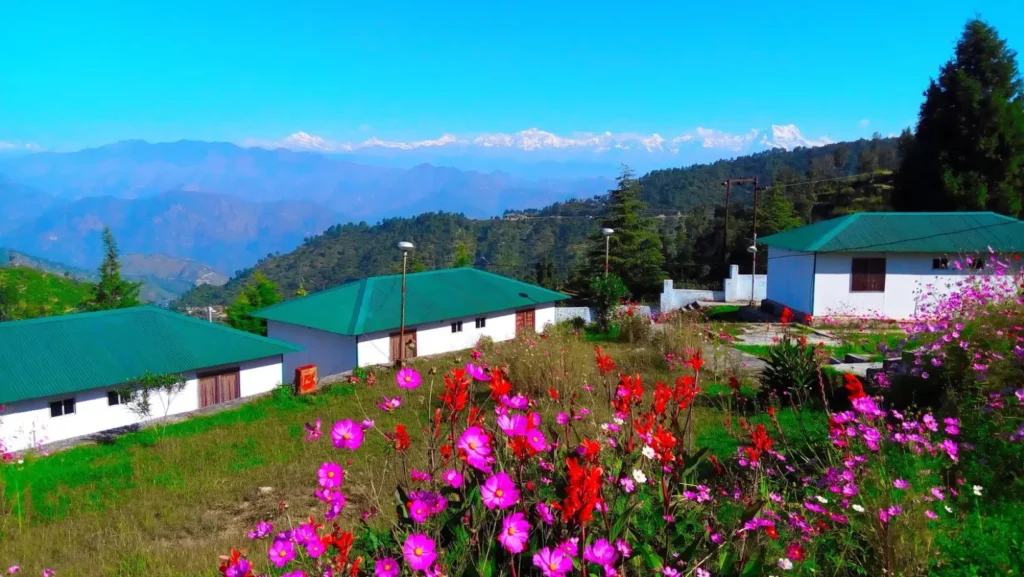 Nestled amidst apple orchards and terraced fields, Khirsu is a hidden gem that offers an idyllic retreat in the Pauri Garhwal district. The panoramic views of the Himalayan range, particularly the Trishul and Nanda Devi peaks, create a breathtaking backdrop for relaxation and rejuvenation.
9. Jageshwar: A Spiritual Sojourn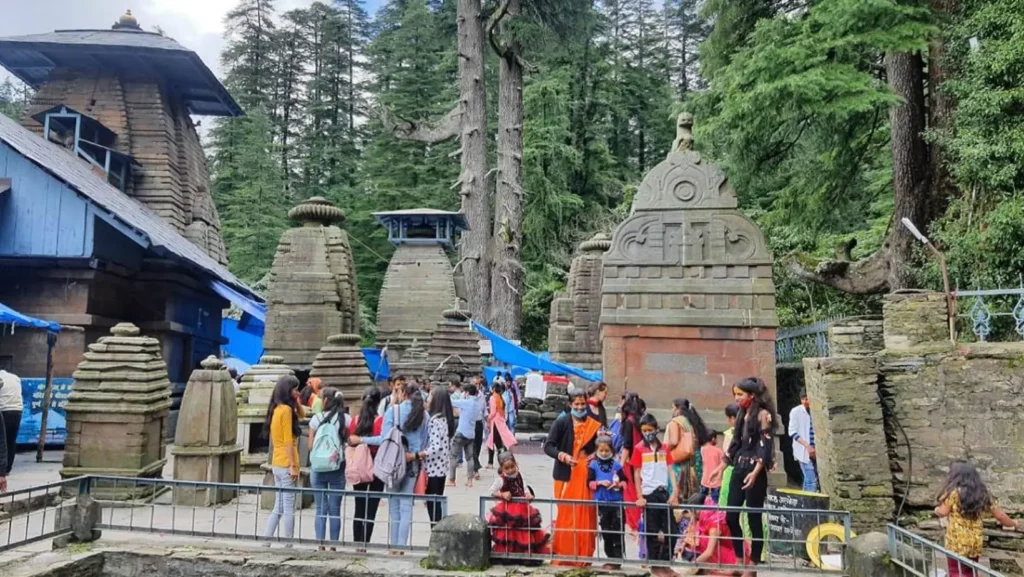 Steeped in mythological significance, Jageshwar is a sacred town with a cluster of ancient temples dedicated to Lord Shiva. The intricate stone carvings and serene ambiance make it an ideal place for spiritual seekers and history enthusiasts. The Jageshwar Monsoon Festival celebrates the local culture and traditions, offering a unique insight into the region's heritage.
10. Pangot: Birdwatcher's Paradise
For nature lovers and birdwatching enthusiasts, Pangot is a hidden paradise nestled near Nainital. The dense oak and pine forests are home to a diverse range of avian species, including the Himalayan griffon, lammergeier, and several varieties of thrushes and warblers. The Kilbury Bird Sanctuary and the Sattal Lake are must-visit spots for an intimate encounter with these feathered wonders.
Conclusion
Uttarakhand, with its diverse landscapes, cultural richness, and spiritual significance, is a treasure trove for travelers seeking offbeat destinations. As you plan your next getaway, consider venturing beyond the usual tourist spots and uncover the hidden gems that this picturesque state has to offer. Whether you're an adventure enthusiast, a nature lover, a history buff, or a spiritual seeker, Uttarakhand's hidden tourist locations promise a truly unforgettable experience that will leave you enchanted and longing for more.