After your marriage, your first and most memorable moments as a newly married couple happen on your honeymoon. Honeymoons are a special unforgettable time to celebrate your love after the wedding day is finally over. On your honeymoon, you would want to go out together explore together and express your love to each other. To plan a perfect memorable honeymoon you need to select a romantic destination to boost your honeymoon spirit.
Are you also planning your honeymoon trip, then don't worry we have selected some romantic destinations for you. Here are 5 honeymoon destinations for you to unwind and relax with your beloved while spending some time alone outside your hometown.
1. Udaipur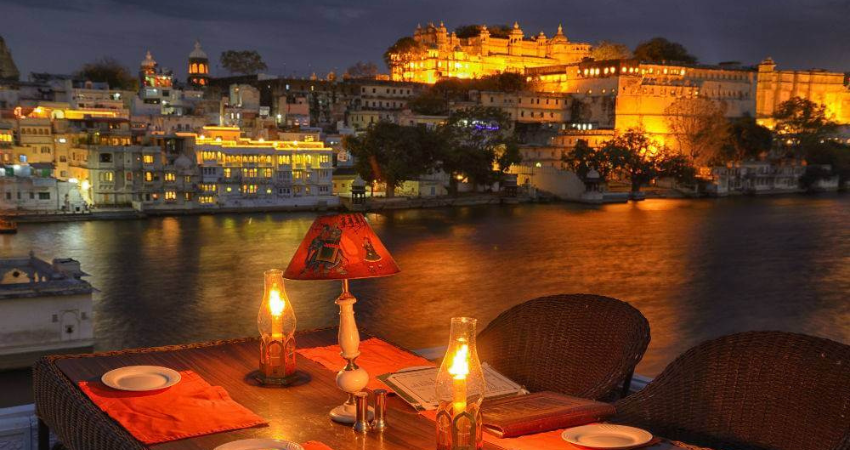 Udaipur is a royal city formerly the capital of the Mewar Kingdom. This city is located in the western Indian state of Rajasthan. Udaipur was founded by Maharana Udai Singh II in 1959. Udaipur is also called the city of lakes and is a perfect location for a honeymoon. It is famous for its royal city palace located around artificial lakes. The local food, sunset, and lake views attract newly married couples. This place is enriched with beautiful culture and a lot of things to do while staying in this city. Udaipur is the best choice for a relaxing vacation for new-wed life. You can enjoy lake views and click some photos there, in the evening you can enjoy rooftop dinner in the restaurants in this city.
2. Goa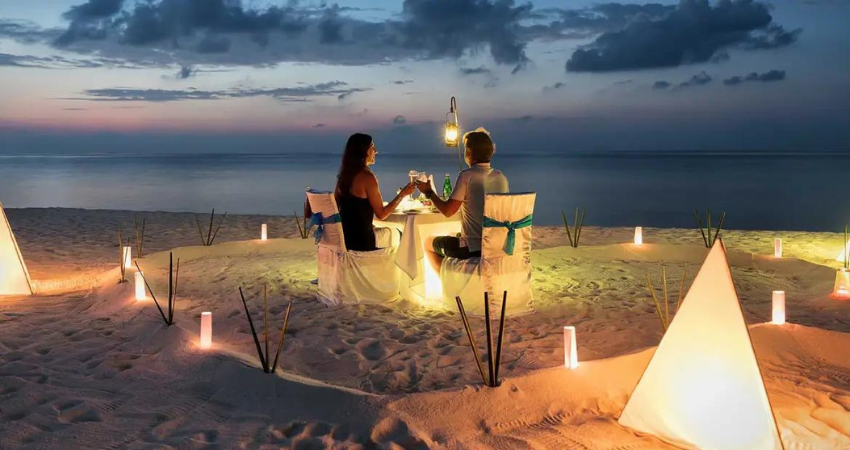 Another destination on our list is Goa, the land of sun, sand, and sea shores. Goa is one of the world's top most visited honeymoon destinations. Many couples across the globe visit Goa for their honeymoon trip. Here you can enjoy the sunrise and sunset from beautiful beaches. In the evening you can enjoy candlelight dinners or enjoy some time in the nightclubs of Goa.
3. Srinagar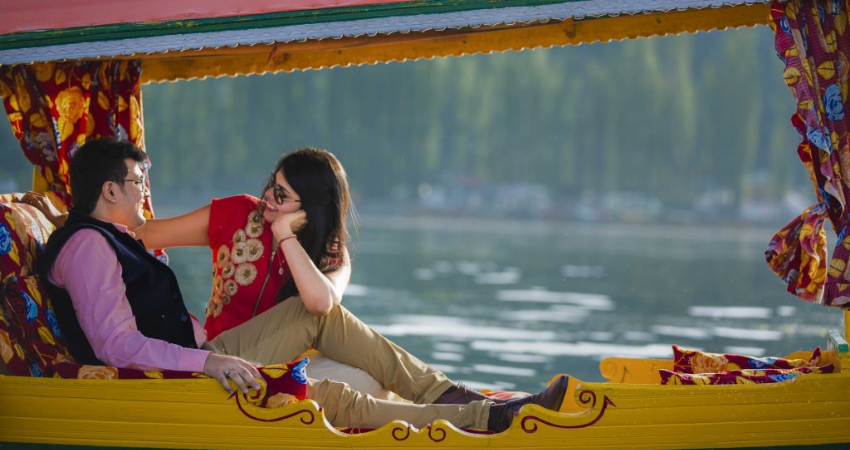 For Indian newly married couples, Srinagar is a dream destination for their honeymoon. It is a great place to choose for a romantic honeymoon in India. Your honeymoon will be unforgettable with the pleasant weather, spectacular scenery, and stunning sunsets in Srinagar city. You can enjoy skiing, trekking, and through beautiful mountain lakes. You can stay in beautiful cedar-constructed houseboats on the Jhelum Waterway.
4. Andaman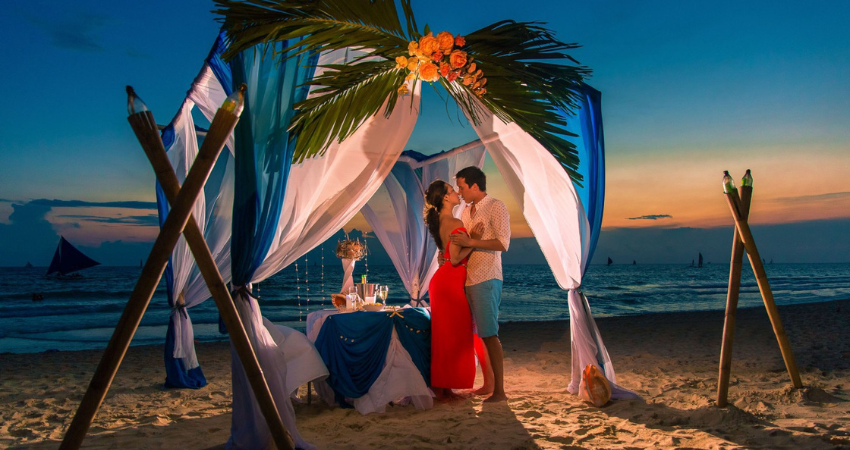 Andaman is another best destination for your honeymoon trip. The taste of romance and adventure in Andaman will linger with you forever. The beautiful beaches of Andaman are full of natural views, aquatic life, amazing sunset, and beachside restaurants for dinners. The moments captured here will become unforgettable in your entire life.
5. Darjeeling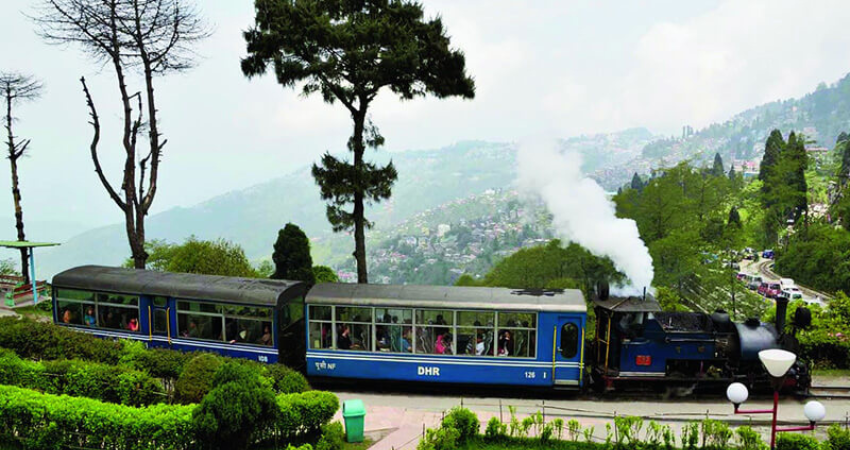 Darjeeling is a beautiful town in India's West Bengal state in the Himalayan foothills. Darjeeling is also famous as a summer resort for the British Raj elite. Every year many tourists across the globe visit Darjeeling to see the snowy peaks of Kanchenjunga and beautiful tea gardens. If you also love nature and want to spend some time with your newlywed wife here, then Darjeeling is the best choice for you. You can also enjoy the journey in the narrow-gauge Darjeeling Himalayan Railway Toy Train.
We hope the information provided in our article is enough for you to choose India's best Honeymoon destination. Don't forget to tell us which of the honeymoon destinations have you chosen for your romantic getaway?