Punjab signifies the "land of five rivers" since if we bifurcate in two words it becomes "Punj" means five and "Aab" means Rivers. It is located in the northwestern part of India adjacent to Pakistan. Punjab is not the only land of five rivers but also the land of huge battles, sacrifices, martyrs, religious activities, etc. This famous state is known for its agriculture, ethnicity, religious temples of Sikh gurus, etc. We hope this year will give you immense happiness and glory and if you start your journey of 2021, then Punjab is the best place to start with. We have collated best 11 offbeat places to visit in Punjab so that you will get to know the culture and behaviour of Punjabis. Also, there is great religious diversity and fertile lands which produce crops in abundance for the whole country. Do visit the article below to know more about Punjab and its famous cities.
1. Amritsar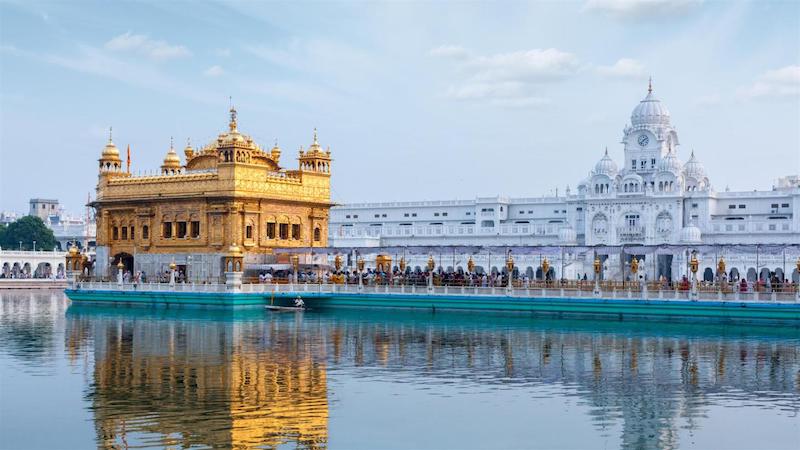 Amritsar categorised into Amrit and Sar which means sacred water. The word Amritsar was basically taken from Golden Temple which is situated in the middle of sacred water. Lot of festivals, Gurupurabs are celebrated with great enthusiasm and happiness without any discrimination among the people of Punjab. And most importantly, if you are a North Indian then you can easily make your trip to this holy city for just two days, and you will visit all the historical places in Amritsar.
Places to Visit in Amritsar: Golden Temple, Tarn Taran Sahib, Wagah Border, Jallianwala Bagh, Rambagh Garden, Maharaja Ranjit Singh Museum, Harike Wetland, Durgaina Temple.
2. Chandigarh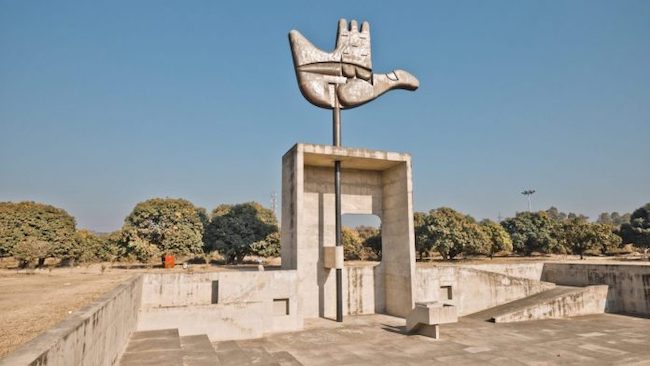 Designed by Le Corbusier, Chandigarh city is the capital of both Punjab and Haryana states undoubtedly. Known for its cleanliness, hygiene, this city ranks top in the well-planned cities of the world. Sometimes, it is called "The City Beautiful" because of its modernization, natural treasures, gardens, beautiful parks, and lakes. You should visit this city in your life if you visit Punjab.
Destinations to visit: Rock Garden, Morni Hills, Sukhna lake, Timber Trail, Yadvinder Garden, Dolls Museum, Le Corbusier Center, Chhatbir Zoo, etc
3. Jalandhar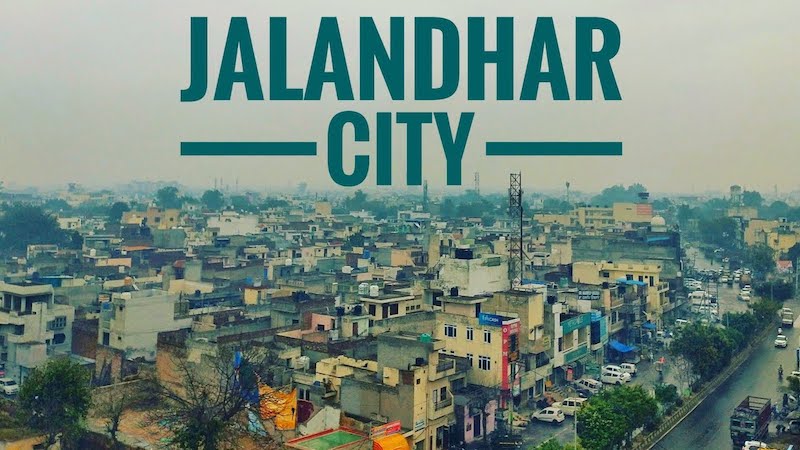 When it comes to sports then who can forget the name of Jalandhar, the land which provides sports goods. The city is quite popular among cricket enthusiasts. Known for its great history and religious significance, Jalandhar is one of the best places to visit in Punjab due to its mythological importance.
Best tourist attractions in Jalandhar: Niku Park, Sheetla Mandir, Devi Talab Mandir, Imam Nasir MAsjid, Wonderland Theme Park, Pushpa Gujral Science City, etc
4. Ludhiana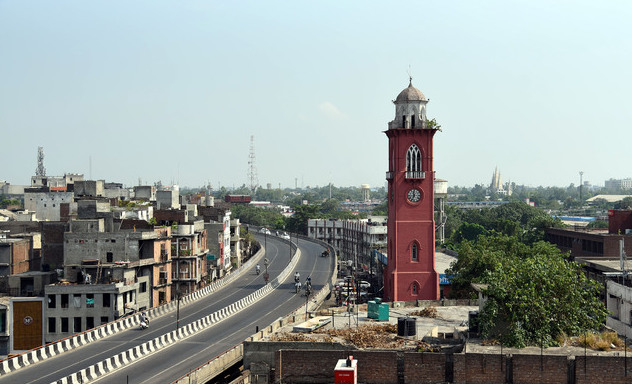 The city of Ludhiana is the most populous place in Punjab. It has various historic sites, monuments, and religious centers. The Satluj river flows nearby to this city. In the ancient era, various freedom fights happened and most importantly, the languages are different in different cities of Punjab if you visit closely. Dhoabi, Malwais, are the best examples, etc.
Places to Visit in Ludhiana: Tiger Zoo, Lodhi Fort, Deer Park, Phillaur Fort, Rural Heritage Museum, Nehru Rose Garden, etc
5. Patiala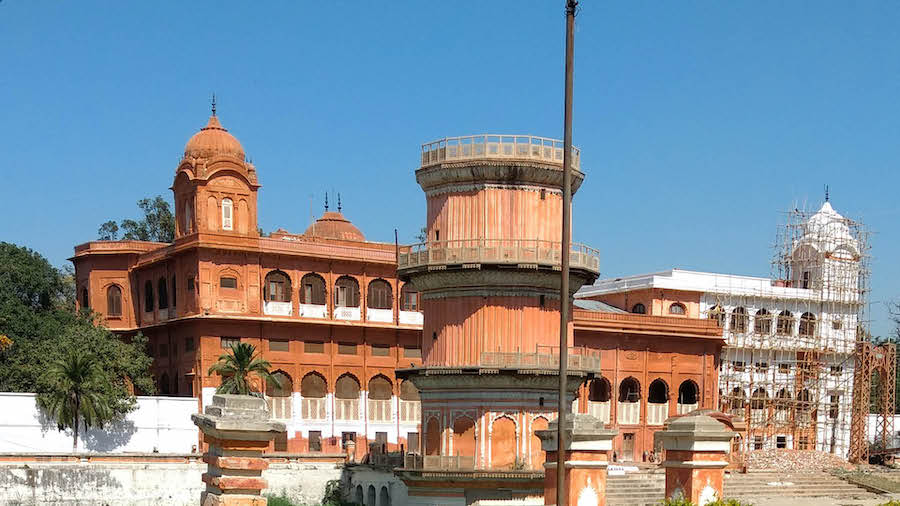 The land of Royals and the city of newspapers "Patiala" is also in the list of top most places in Punjab. It is also the cleanest city of Punjab after Chandigarh. Known for its great scenery, architecture, royal forts and temples, this city has marked its presence in some of the Bollywood movies as well. People do come and visit this place with their families to have a glimpse of the royal city.
Here are the top attractions in Patiala: Moti Bagh Palace, Banur, Kali TEmple, Darbar Hall, Sheesh Mahal, Baradari Garden, etc
6. Bathinda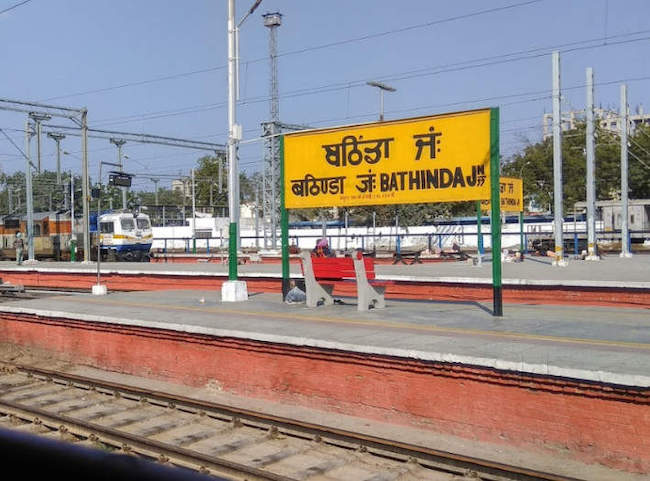 City Bathinda also comes in the top-visited cities of Punjab due to ancient significance. Even some of the old monuments belong to 3000BC where some historical associations happened. The tenth Guru of the Sikhs Guru Gobind Singh Ji challenged the Mughals and fought with them bravely and courageously.
Popular destinations to visit in Bathinda: Bathinda Fort, Rose Garden, Bhatinda Lake, Lakhi Jungle, Bir Talab Zoo, Dhobhi Bazaar, etc
7. Pathankot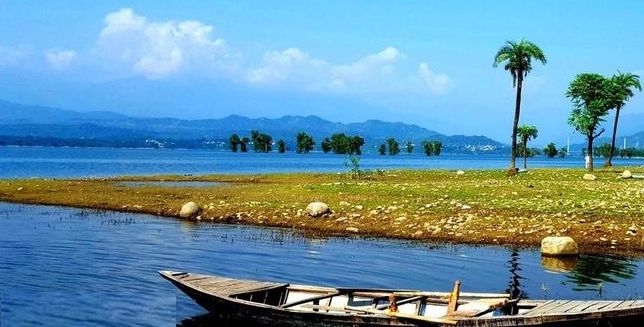 Recently, this place was quite popular for some very wrong reasons. Due to some terrorist attacks, this place was the talk of the town. Nevertheless, this place Pathankot is still popular among the beautiful places in Punjab. Since it is the intersection point of Punjab, Jammu & Kashmir, and Himachal Pradesh, hence people visit with their loved ones to spend vacations in the northern regions.
Best tourist attractions in the Pathankot: Kathgarh Temple, Ranjit Sagar Dam, Kali Mata Mandir, AshaOurni Mandir, Nurpur Fort, ShahPurkandi Fort, etc
8. Kapurthala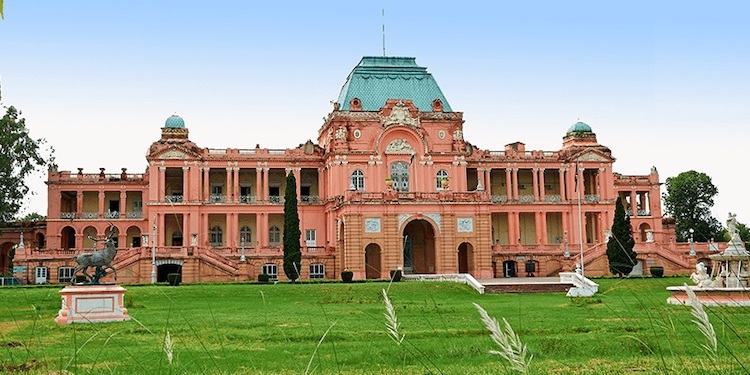 Would you like to visit Paris in Punjab? You must be shocked, right? Yes, there is a place which is called 'Paris of Punjab', Kapurthala. It is an excellent city with a lot of amazing architecture, monuments, and awestruck gardens. The first guru of the Sikhs, Guru Nanak Dev Ji attained enlightenment in 1499. All in all, historical significance, serene landscape, and spectacular monuments make this place a wonderful destination in Punjab.
Important tourist attractions in Kapurthala: Panj Mandir, Kanjli Wetland, Shalimar Garden, Nihal Palace, Moorish Mosque, etc
9. Mohali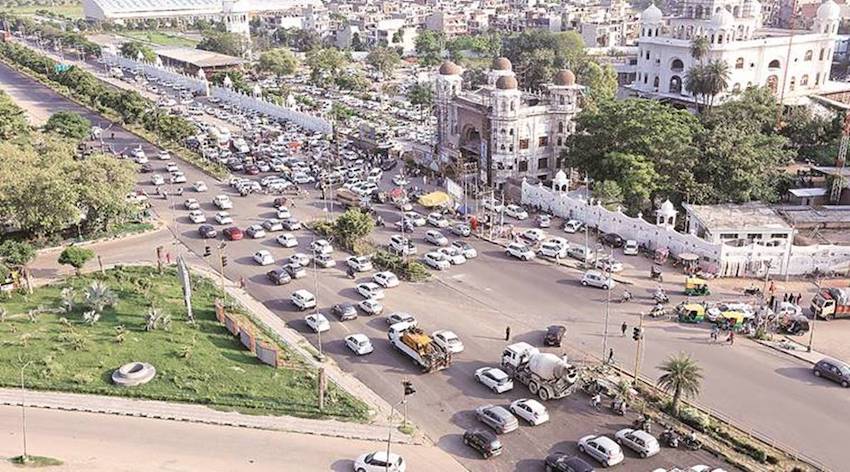 The land of Tri-city Mohali also grabs the list of most beautiful places in Punjab. The place's name is taken from Guru Gobind Singh's son Sahibzada Ajit Singh, hence it is called SAS Nagar. Tri-city includes Chandigarh, Mohali, and Panchkula. Lately, in a few years, it is becoming a new IT hub for north Indians especially Punjabis.
The top tourist destinations in Mohali: Rock Garden, Sukhna Lake, Mansa Devi Temple, Silvi Park, Gurudwara Nada Sahib, Punjab Cricket Association Stadium, etc
10. Ropar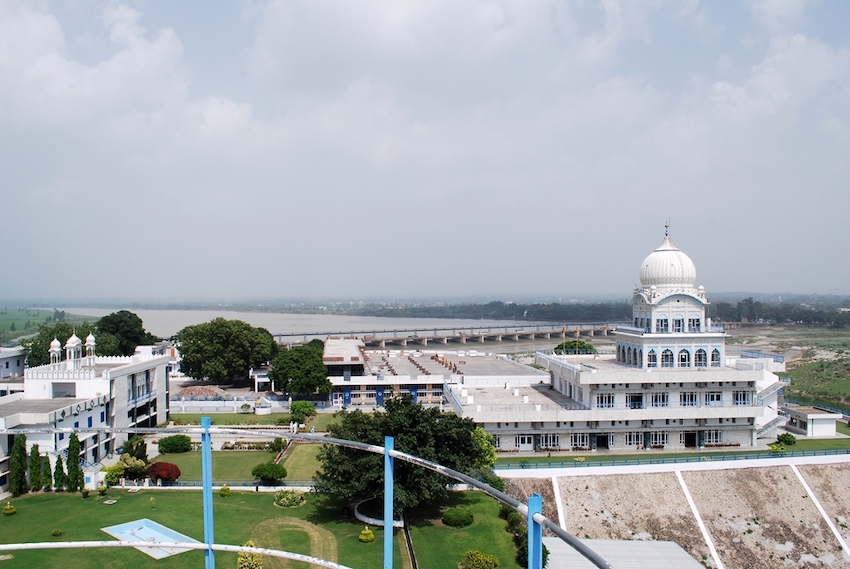 Who can forget the important city Rupnagar or Ropar? This place is another ancient town in Punjab close to Chandigarh. Scientists opine that there was a civilization of Harappa. Some have pieces of evidence to prove the historical site.
Top destinations in Ropar: Chamkaur SAhib, Ropar Wetland, Jatshwar Mahadev Temple, Gurudwara Bhatta Sahib, Bhakhra Nangal Dam, etc
11. Nangal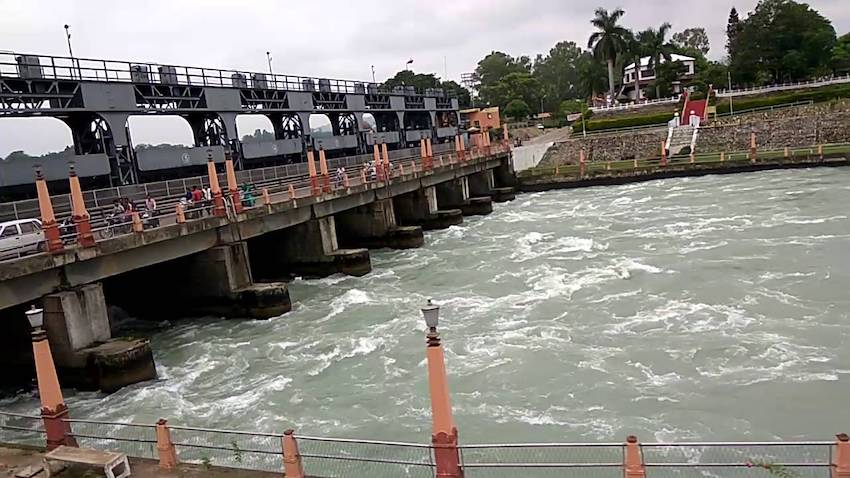 One of the breathtaking places to visit in Punjab, Nangal grabs the first spot due to its location and Bhakhra Nangal Dam. Just require a small ride from Chandigarh, you have a gaze at this place. Great picnic spot for new goers, honeymooners, and the beautiful Shivalik Hills are visible from this point.

We try to express and share our thoughts in the form of this article on Punjab. Hope you like this article very much.