Love is blind but they say marriage is a real eye-opener. When love plays its role carefully, people get married. The excitement of marriage starts with a pre-wedding shoot when people do some extracurricular with their to be life-partner. Beautifully captured shoots last forever in the form of memories. Would you like to start your second innings by visiting some of the best pre wedding locations? If yes, then you have landed on the right page.
We have compiled a list of best pre wedding locations in Delhi only for you. Good luck.
10 Best Pre Wedding Locations in Delhi NCR
1. Lodhi Garden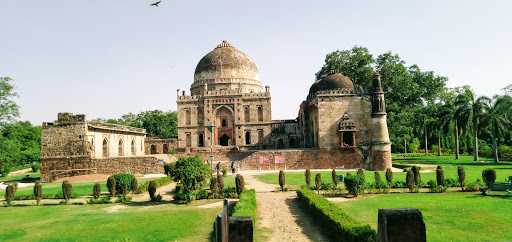 The list starts with Lodhi Gardens. It has been considered one of the best places for pre wedding shoot in Delhi for a long time specifically due to its natural beauty. The garden is so spacious that it is spread across 90 acres with numerous structures. An ancient bridge called Athpula is the icing on the cake for Lodhi Gardens and makes it an extraordinary place for shooting videos and photos.
2. Hauz Khas Fort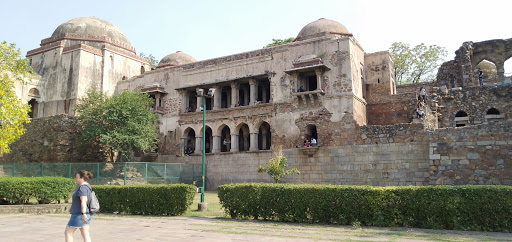 And who can forget Hauz Khas fort? Yes, the second number is grabbed by Hauz Khas Fort. This is one of the most happening places in Delhi. It has number of the best pubs, clubs and restro-bars. Nearby Hauz Khas Complex is one of the best pre wedding locations in Delhi for obvious reasons. The remnants of Allauddin Khilji's Delhi Sultanate and ancient period houses, a tomb and an Islamic seminary make this place more interesting for pre wedding location.
3. Lodhi Art District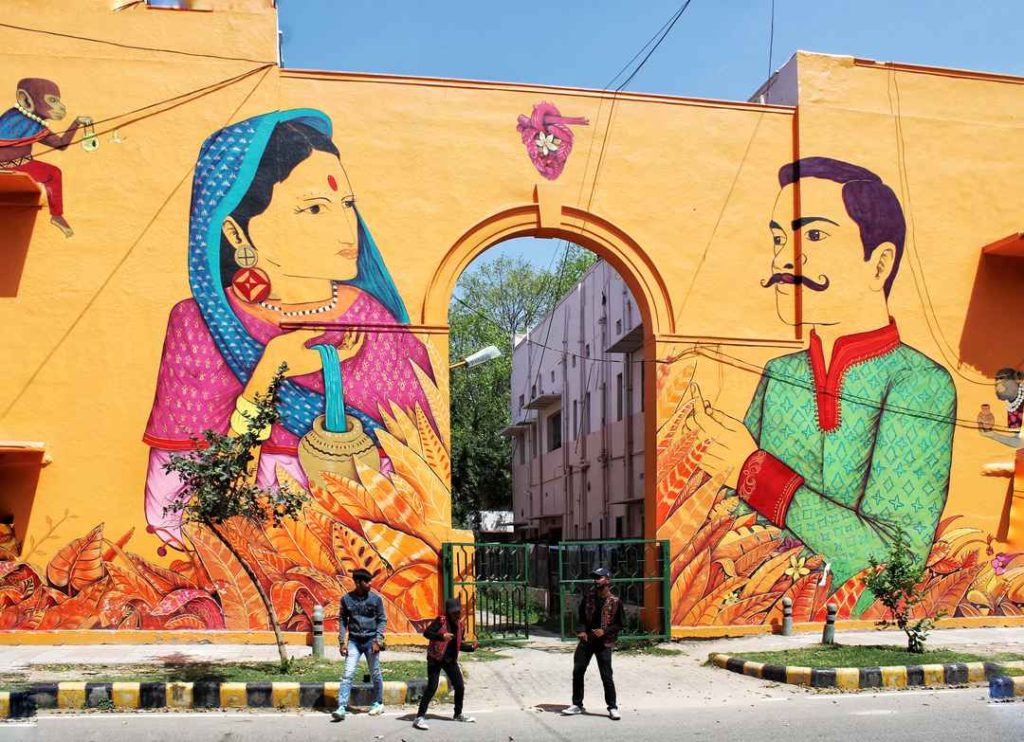 Lodhi Art District is located between Khanna Market and Meherchand Market. These are surrounded by colourful walls that have been painted by great artists from across the world with maximum artists from India. Open-air art gallery adds a contemporary charm to Lodhi Colony which is open for everyone and known as one of the best fun places in Delhi. Undoubtedly, this is the perfect place for a pre wedding photo shoot in Delhi for new couples who want to start their romantic saga.
4. Okhla Bird Santuary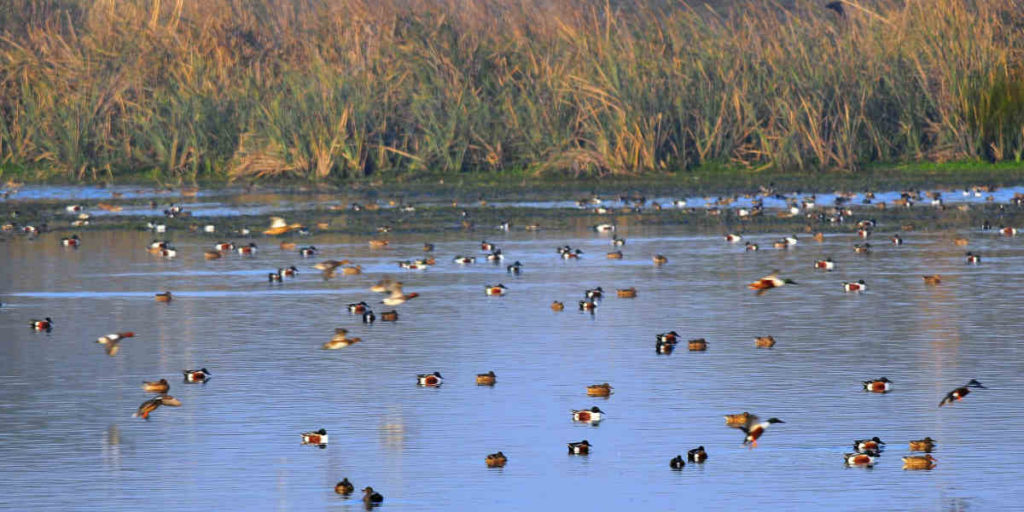 Okhla Bird Santuary is by far the most beautiful places in Delhi for a pre wedding shoot. It is situated in Noida and best for couples who love nature and its flora and fauna. It has around 302 bird species and lot of other things which attract newlywed couples and most of the pre wedding shoots happen in this place.
5. Connaught Place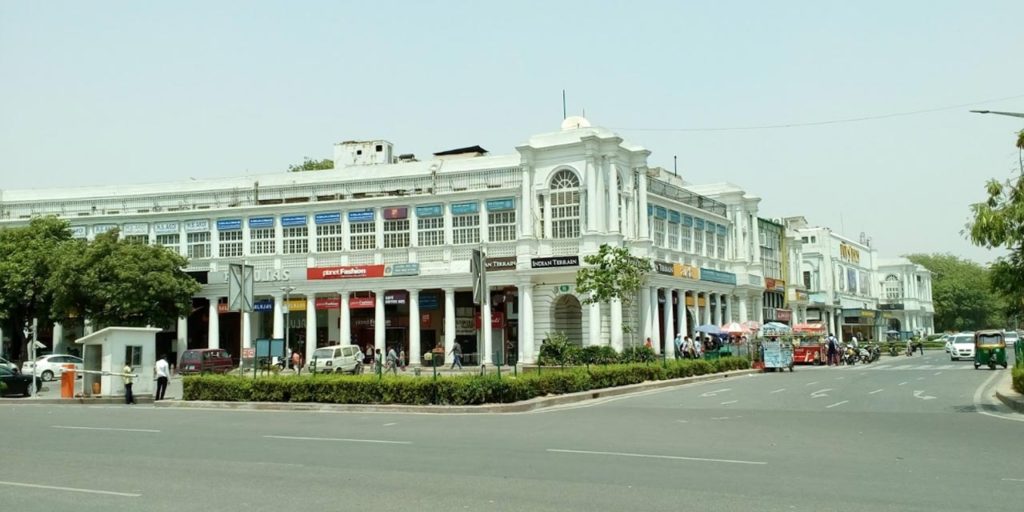 Connaught Place is the Los Angeles of India. Yes, it is since this place is quite popular among youth. It has long been a favourite prewedding location in Delhi due to its charm and ambience associated. People from across NCR visit this place on weekends and they consider it one of the best tourist attractions in Delhi. Various restaurants, bars and white wall architecture blend this place with great charm and love.
6. Agrasen Ki Baoli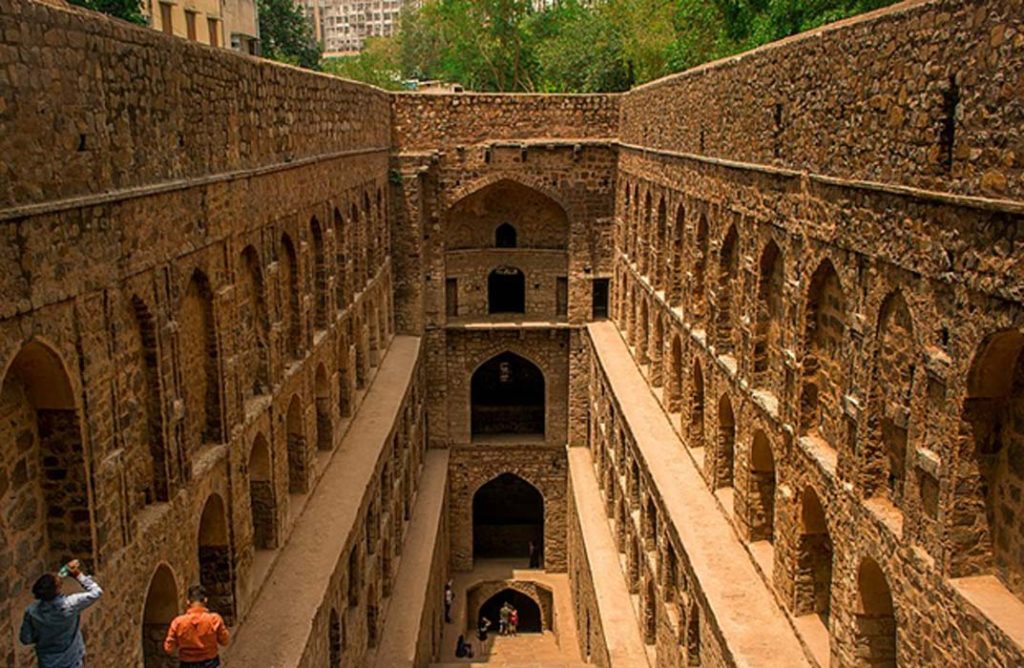 Agrasen Ki Baoli is quite a popular place for Bollywood movies since most of the movies shot here. It is located in the heart of Delhi and gives an edge to the romantic pre wedding photoshoot in Delhi. This is the ancient stepwell where couples can get a dramatic and outstanding photoshoot because of its dark and ghostly yet awesome surroundings.
7. India Gate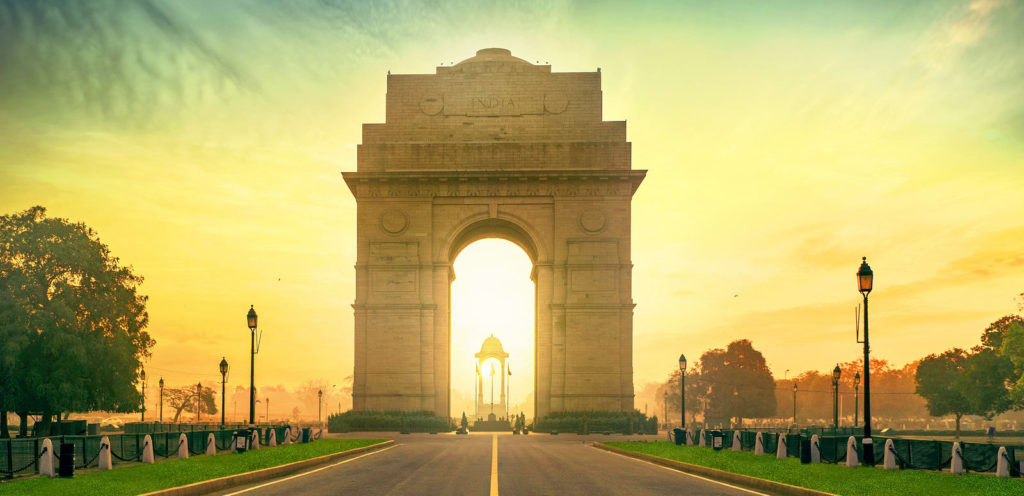 Needless to say, India Gate is the most famous place for Delhites and Indians due to its patriotic significance. So get yourself clicked with your life partner in front of the majestic architecture of Delhi. This is one of the best pre wedding locations in Delhi and also one of best picnic spots in Delhi. With the lush-green lawns and serene beauty of the monument make this place more breathtaking.
8. The Roseate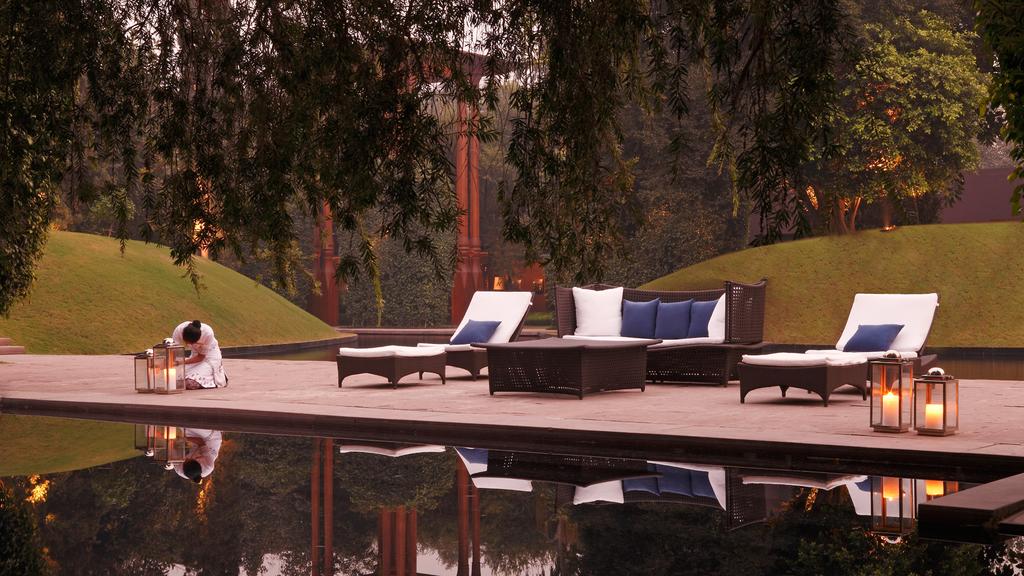 Come on guys, this list does not finish with this the Roseate Hotel located between the borders of Delhi and Gurgaon or Gurugram. The kind place is the best pre-wedding location. The place is surrounded with huge water bodies, lavish and awesome lawns, great architecture and pristine outdoor views. You should visit the place even during your vacations.
9. Photo Paradise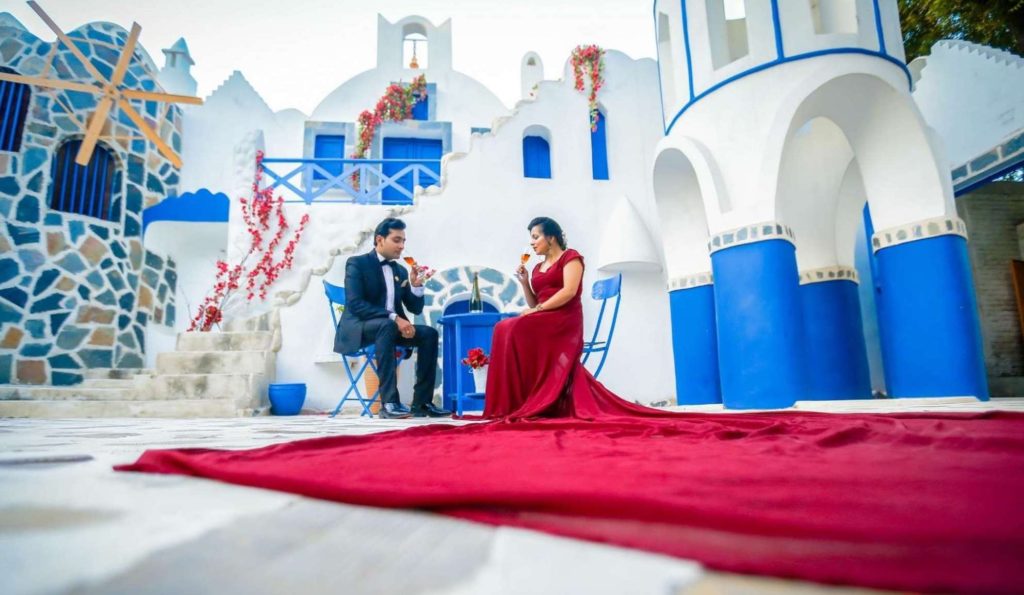 Who wants a colourful shoot for his or her wedding? Photo Paradise is the best location for pre wedding photoshoot. You just need to book an appointment accordingly and tell them all your requirements for the pre wedding shoot and voila. This studio is also one of the most popular pre-wedding studios in Delhi!
10. Champa Gali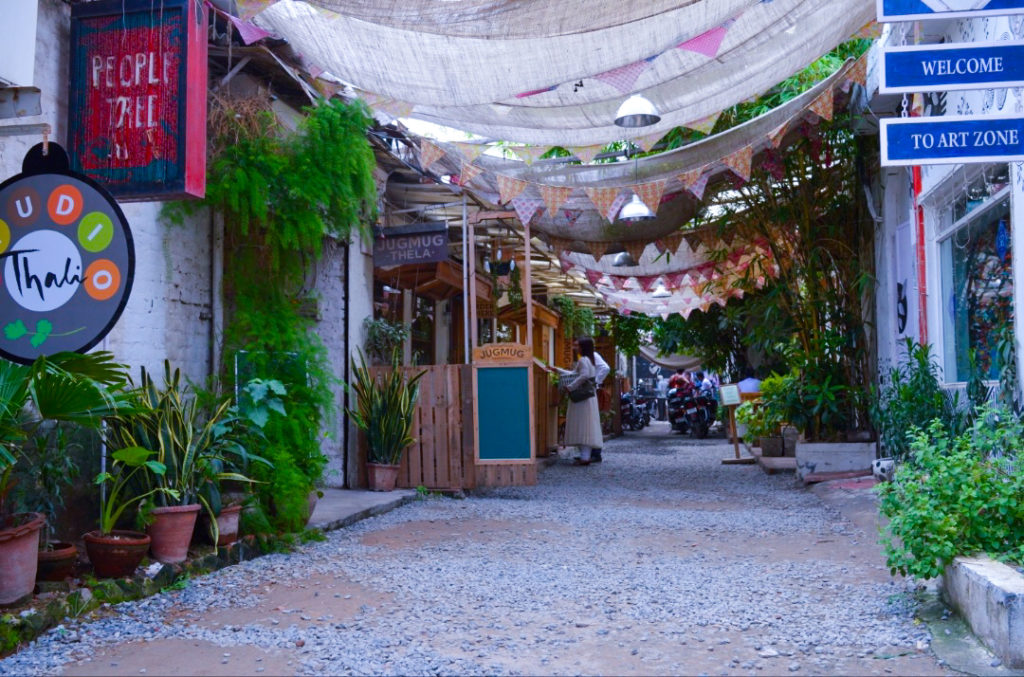 Champa Gali is not a new Bollywood movie, guys. This is the perfect picture location for pre wedding shoot in Delhi. You should visit this picturesque place in the evening and you will get a glimpse of some fairy world. The wedding shoot will be less costly as compared to other places and your happy wedding will always remain happy.
So Wishing you very Happy Wedding!