Would you like to visit Israel in India? You must be in deep thought, right? Well, yes you can visit mini Israel in India. It is none other than "Kasol". Kasol is a small human settlement town in the district of Kullu in Himachal Pradesh. From a layman's point of view, it is a hamlet in the region of Kullu. This town is located in the Parvati Valley on the banks of the Parvati river in between Manikaran and Bhuntar. Kasol is also called the favorite hotspot for globetrotters and wanderers. The nearby regions are called Kheerganga and Malana. Because of the high population of Israeli tourists, this place is called mini Israel of India. Well, you might be aware of the snowfall which usually happens in the month of December and January. So pack your bags and get ready to enjoy the serene and pristine weather conditions of Kasol.
Below are the top 10 places that you must visit if Kasol is on your checklist. Read the article below and jot down the important places to visit:
1. Kheerganga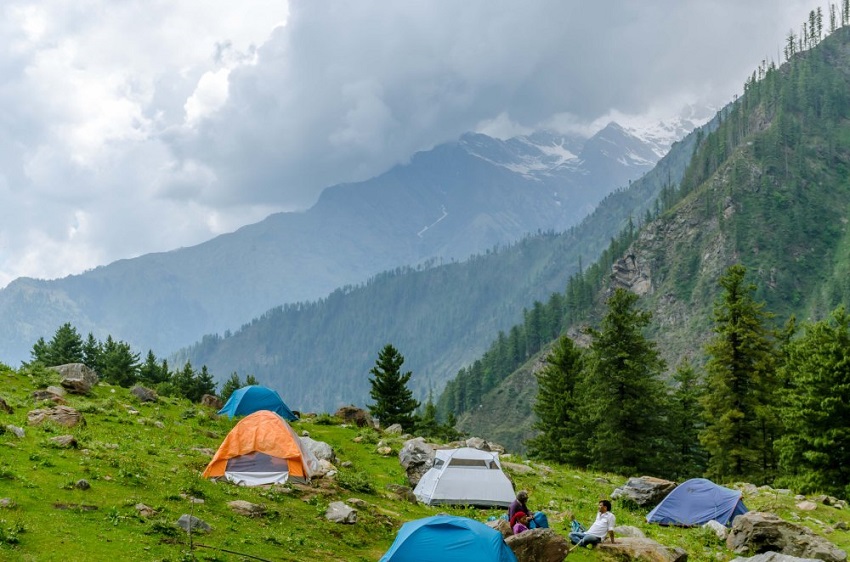 Well, the paradise of Himachal lies in Kheerganga due to its wonderful weather conditions, trekking conditions, and healthy conditions. It lies at the end of Parvati Valley. The panoramic views and lush greenery make this place more eye-catching and beautiful. After trekking, you can bathe in the holy spring water with a temple in the nearby region, and also the delighted view of the snowfall adds more charm to this place.
2. Tosh Village
Tosh village is located on the banks of river Tosh, that's why it is called Tosh Village. It is located at an altitude of around 2400 meters above sea level and this is considered the offbeat destination for the globetrotters. The best of this village multiplies when you visit this place in winter. Really a good example of scenic beauty. You should visit this place once and enjoy the snowfall as well.
3. Chalal Village
Well, Chalal village is mixed up with the Israeli culture and ethnicities. This is the best example of unity in diversity. Located at an altitude of around 5366 meters, this is really awestruck place for wanderers. Known for its delectable cuisines and its great culture, this place is the epitome of paradise. You must visit this place if you are an introverted kind of person because it will really help you to discover and explore yourself.
4. Parvati River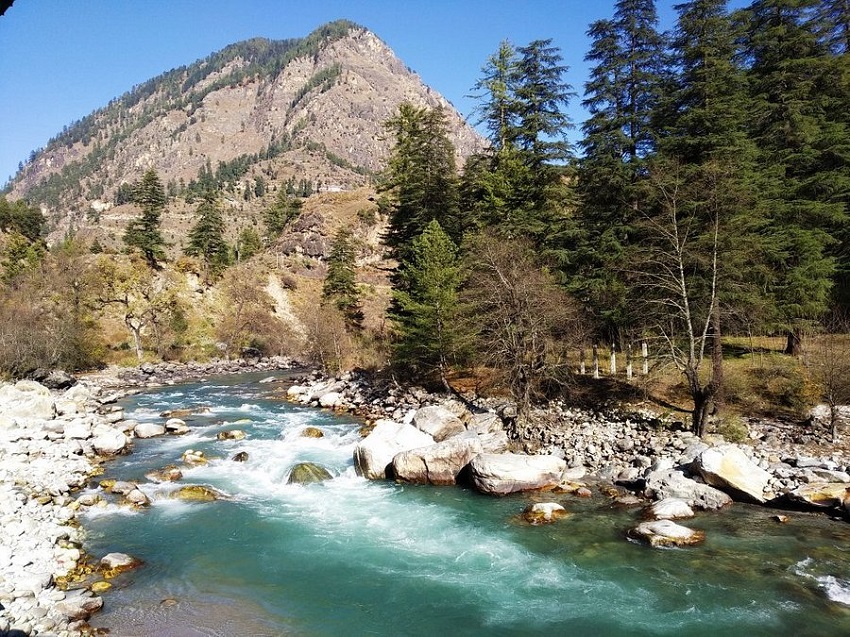 You might have heard the name of Mantalai glacier. If not then you should know that this is the initial point of the Parvati river. This zigzag kind of river flows through Parvati valley and cascades into the river Beas near the Kullu region. You can easily feel the gushing sound of the winds and the serene beauty of the river. It rejuvenates your mind and soul. You can also do sun-basking with your legs dipped in the river. You should jot down this place in your checklist.
5. Manikaran Sahib Gurudwara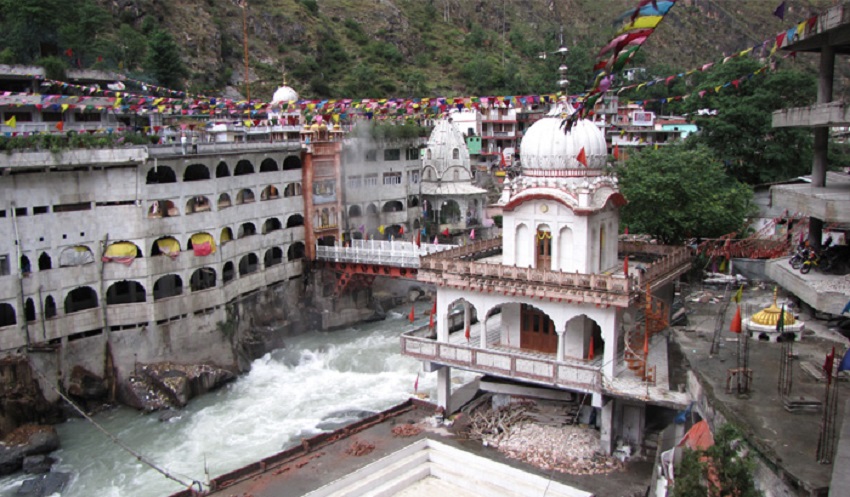 If you are visiting in Kasol, then don't forget to visit the Sikh temple. Manikaran Sahib Gurudwara is well known among Sikhs and it is the best-revered place to visit. Even some people believe that Guru Nanak Dev Ji visited this gurudwara. There are hot springs that are suitable for bathing and washing your mind to remove the negative energies in your body. Hari Har Ghat is the main location to visit the temple.
6. Manali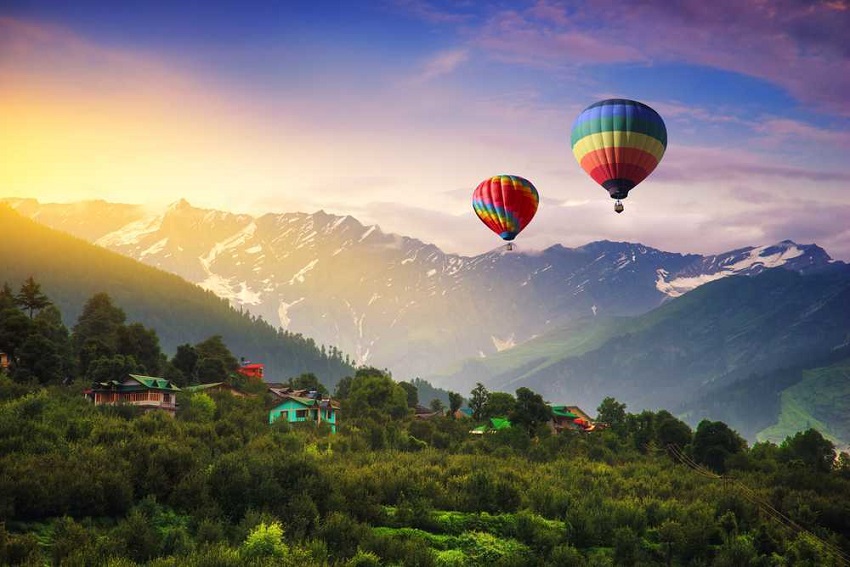 Did any of you watch "Jab We Met"? If yes, then you must have watched the views of Manali. It is considered a hub for adventure sports because of the terrains. This place gives a variety of adventurous activities like paragliding, trekking, camping, rafting, and a lot more for adventure seekers. It also has a large number of rustic villages and backcountries. Backpackers and travel bloggers love to visit this place to get the mind refreshing meal of thrill, tranquillity, and lush greenery.
7. Kullu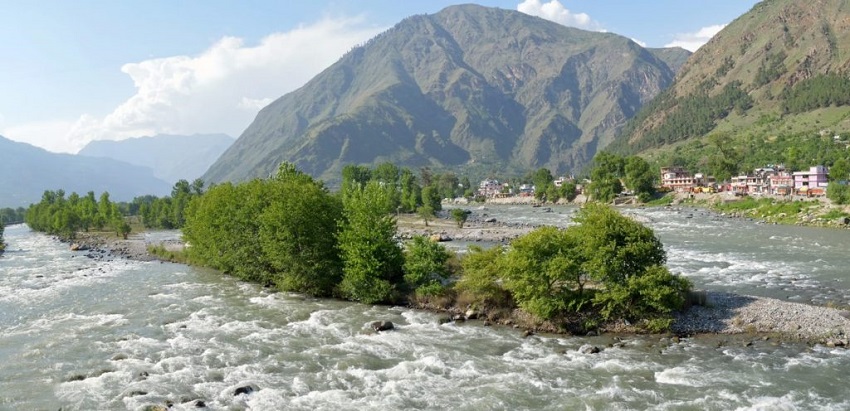 Kullu is a small town located on the banks of the Beas river. It has wonderful landscapes to explore and sightseeing is so eye-catching. Usually, honeymoon couples visit this resort town. They even start their marriage journey. This small town is home to adventurous activities like paragliding, trekking, rafting, and skiing. The most famous and well knows treks are the Chanderkhani trek, Deo Tibba Base Camp Trek, and Hampta Pass Trek. Kullu also has very exciting sites to visit since it is located in Himachal Pradesh. You might have heard the name of Great Himalayan National Park. Yes, that park includes flora and fauna which are so natural and breathtaking.
8. Moon Dance Cafe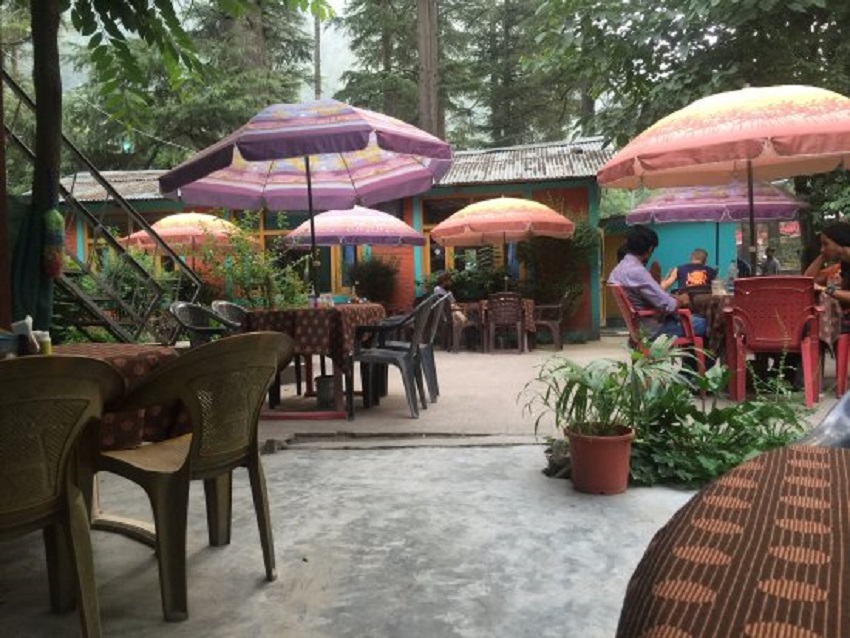 Well, who can forget the Moon Dance Cafe? The most thrilling and exciting place to visit with friends. It is a turning point for foodies, food lovers, and travel bloggers. German and Italian dishes are the part and parcel of this cafe. People from far away cities visit this cafe to savour the scrumptious dishes. This cafe will definitely be added to your bucket list now. Right?? Then go for it. What are you waiting for?
9. Buddha Place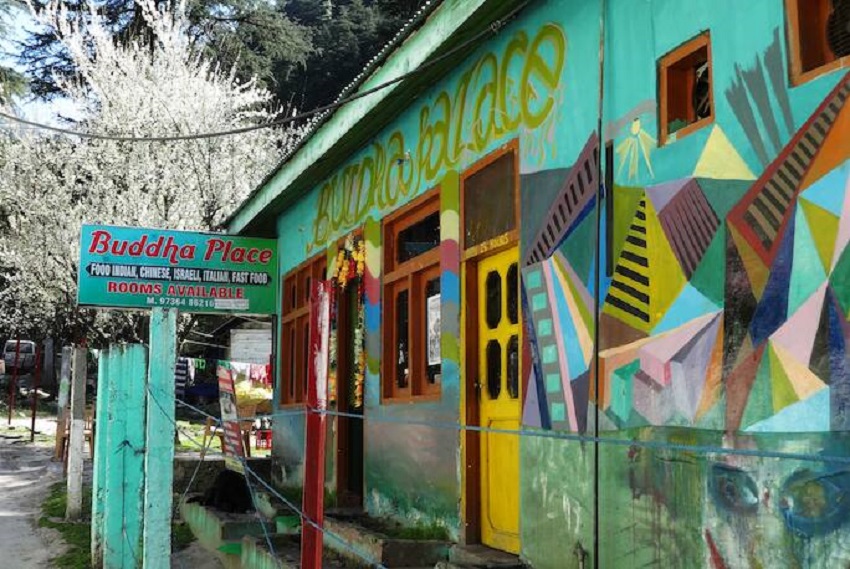 An epitome of simplicity and elegance makes this place more beautiful since this is Buddha Place- the pristine place of Kasol. You can witness the fascinating views of this place with your loved ones and doting friends. You can taste a lot of home-cooked dishes with some extra and spicy flavors. Therefore, some people say "Less is more" because, at the end of the day, quality matters the most.
10. Naggar Village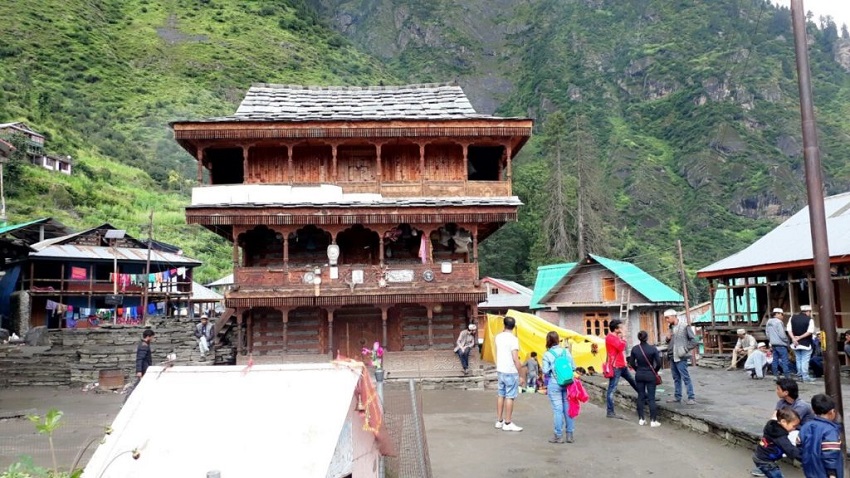 Another village should be on your checklist if you are visiting Kasol for the very first time. This village is a hub of jaw-dropping attractions and sites. The Naggar castle which is very ancient made of wooden architecture has a spacious art gallery that shows us the work of great Russian artist Nicholas Roerich. On the way, the Parvati River and the Himalayan temples surely make your way longer.