Before moving on, please make sure you have the proper guts to read the below article otherwise you can read different articles which you like. Since this article is related to spooky and haunted places, so we can assume you like to visit haunted places with your loved ones. Well, nobody wants to go alone to these scary places. Make sure you have a good company of friends who will stand in times of crisis.
We have compiled a list of the Top Five Most Haunted Places In India which are very spooky and frightening in nature. Among them, we have jotted down five places which are traveled by most of the people from different states of India. We hope you visit those places once and gain a wonderful experience (we pray to God that nobody will be harmed by the negative energies and things, in other words, ghosts).
List of Top Five Most Haunted Places In India
1. Bhangarh Fort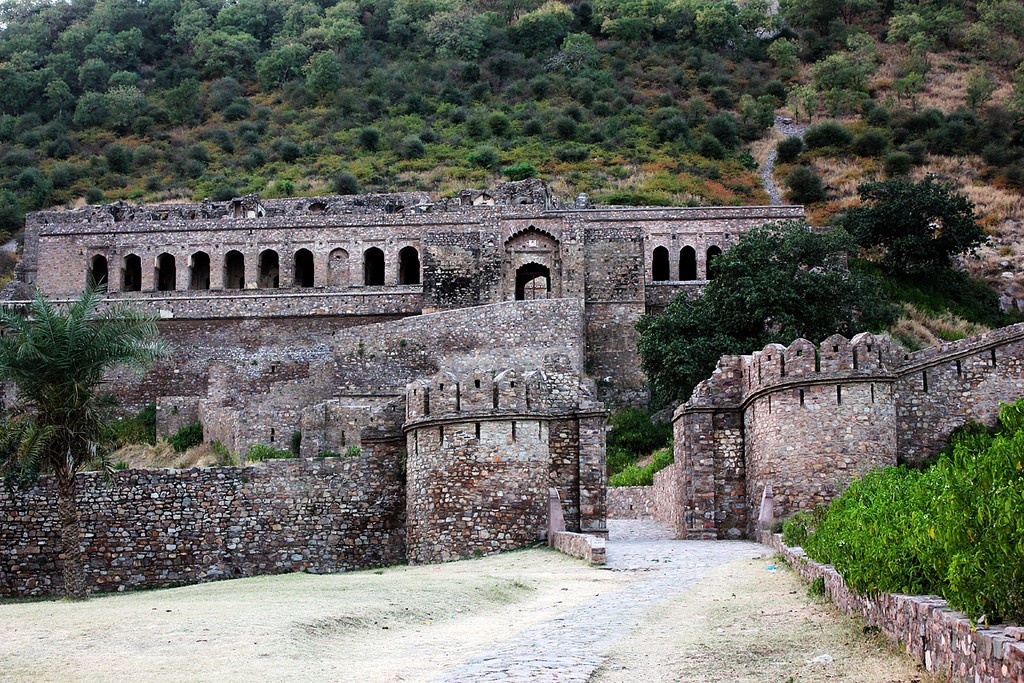 Well, Bhangarh Fort grabbed the first place in terms of scariest places as far as people's experiences are concerned. Bhangarh is located in the Alwar district of Rajasthan. This fort is quite popular among Millenials since they hang out with their friends or you would say, boyfriends or girlfriends. Also, this place is close to New Delhi so people from this place visit this fort and spend their weekly offs very easily.
Ghosts or fictitious people are better known as "Bhoot" in the local language. This fort's history is related to ghosts. Some people believe in these things but some do not. That's like an unbelievable thing to believe. Even this fort is approved by the Archaeological Survey of India (ASI). They have put up hoardings in the premises of the fort and also the entry gates are closed after 6 pm or in the evenings. The villagers say that once upon a time there was Tantrik who loved Princess Ratnavati. Tantrik tried various black magics upon her to get married to her but to no avail. She finally realized his devil plans and ordered her guards to kill him.
In the end, Tantrik Singhia cursed the whole village they would die and the fort would be destroyed. Consequently, a certain amount of villages are roofless even if they try to build them.
So good luck and a happy journey if you visit this haunted fort!
2. Savoy Hotel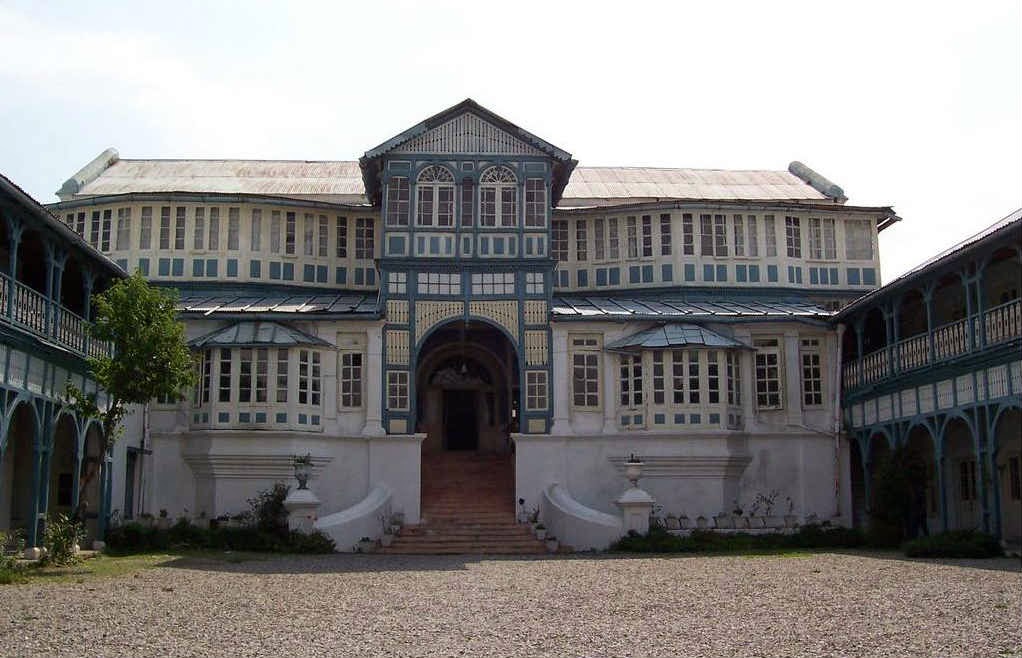 The next haunted place is the list is Savoy Hotel which is located in Mussoorie. It is a hill station which is situated in Dehra Dun in the state of Uttrakhand. The tale of this hotel is related to a spiritualist whose name is Miss Frances Garnet Orme around the year 1911. She was poisoned in the hotel under mysterious circumstances and the murderer is still unknown. Rumors are to be believed that her ghost is still roaming here and there in the hotel. This incident made its mark in several books. "The Mysterious Affair at Styles novel" is quite popular regarding this ghost tale. Since then, it is believed that this is the most haunted place in the history of Uttrakhand.
3. Mukesh Mills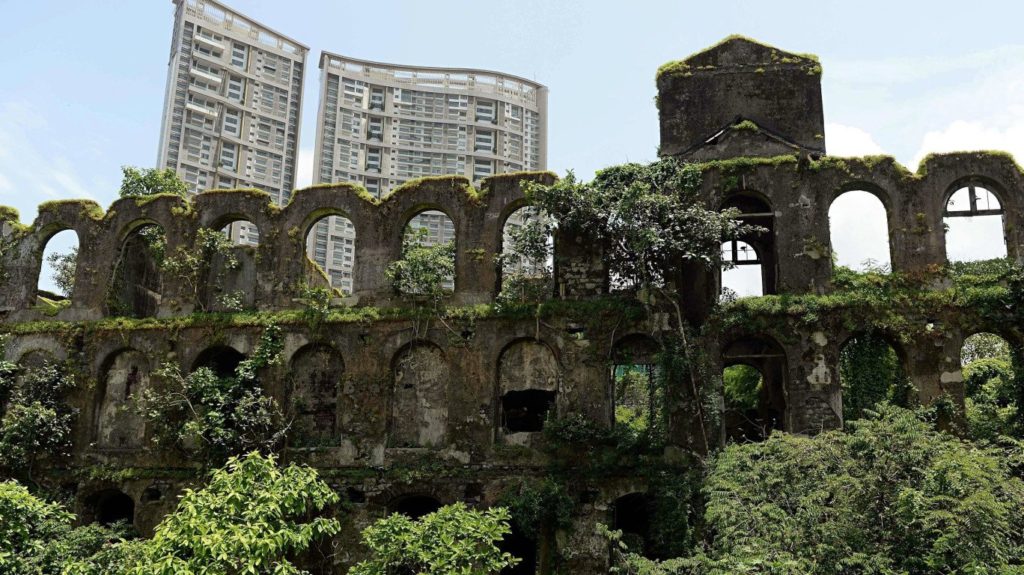 Well, another haunted place that grabbed number three is Mukesh Mills which is located in Mumbai, Maharashtra. You might have seen these mills in some old Bollywood movies. Even some shots of the "Hum" movie of Amitabh Bachchan were filmed here. This mill was built in 1870. As per location and some paranormal activities, this seemed to be a spooky location.
In the 1980s fire burned the entire property and the property was turned into a dilapidated condition. The whole structure of the property seemed creepy after the terrible fire incident and various inappropriate things were observed. Even some film stars come here for shooting purposes but they wrap up their work hurriedly and leave before sunset.
4. Ramoji Film City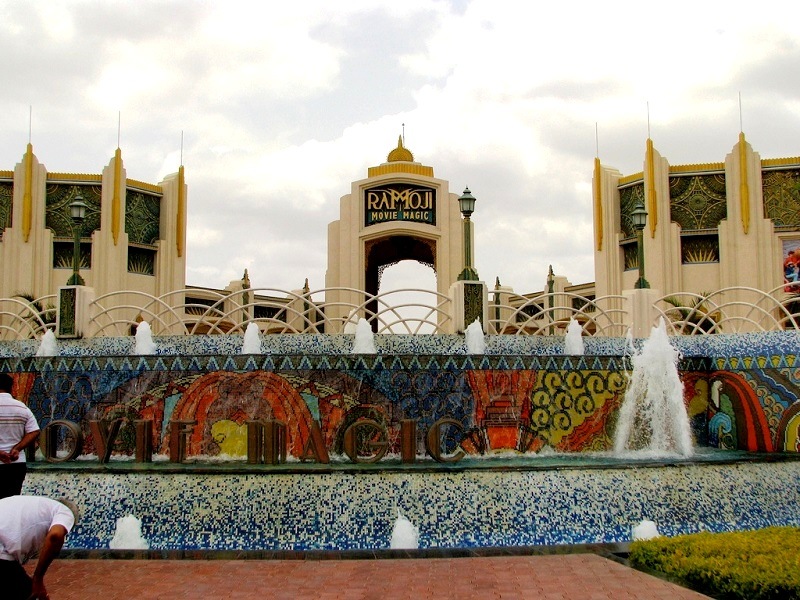 The next haunted place is Ramoji Film City which is located in the state of Telangana. This film studio was built on the battlefield. The ghosts of some dead soldiers that were killed during the battle still roam around the hotels and the area surrounded by the Film city. Strange things like food were scattered, odd and uneven things were observed and props were fallen in a very strange way, those kinds of things were actually seen by the crew members and staff members of the studio.
If you are very curious to know about ghostly things, then you should visit this place once. Even tickets are available for entry.
5. Grand Paradi Towers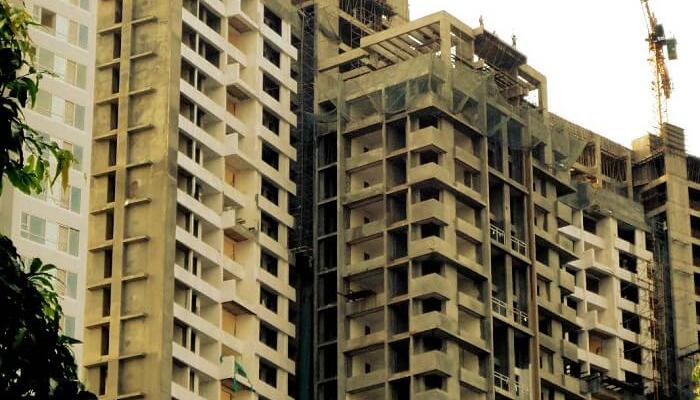 Last but not least, another haunted place is Grand Towers which is located in Mumbai, Maharashtra. Considered as one of the tallest buildings, this infamous place is famous for the number of suicides which were happened. The eighth floor of the building remains sealed. It is believed that spirits of the killed residents roam there and push the alive people from the building. Numerous spine-chilling things were observed like knocks on the door, noises of footsteps at unexpected places, etc.
If you are a great enthusiast and filled with curiosity then you must visit this place.
Time and again people do some counseling sessions and various religious activities in the building so that unwanted elements will go away.
Do share your experiences in the comments section below and tell us about more places like this.