The most prominent place for couples and soulmates is Kerala, the southern state of India. Well, you might have heard about the people of Kerala are very literate as compared to the other states of India. But no, they are also famous for their down-to-earth and courteous nature which their ancestors gave them. Most millennials often visit this place for their vacations and holidays so that they can cherish and gather unforgettable memories.
Kerala is also called "God's own country", Spice Garden of India, Land of Trees, and coconuts. The capital of Kerala is Thiruvananthapuram. This state was formed in November 1956 by combining the local Malayalam-speaking regions. There are various places to visit for honeymoon couples, globetrotters, and wanderers. Check out the article below to know more about the astounding places:
1.Munnar
Well, who heard the name Munnar? We are sure you would have definitely watched this place in Bollywood romantic movies. If not, then, imagine this place in your mind and read the following lines carefully. Known for its exquisite beauty, sightseeing attraction, aromatic greenery, and misty valleys, this place is quite popular among couples. They usually start their married life after visiting this place. Basically, it is a hill station and you would have known why we are focusing on couples only.
Well jokes apart, you can also visit amazing resorts, the Panoramic Getaway, Forest Glade, Chandy's Windy Woods. The best time to visit this place is from October to March.
2. Wayanad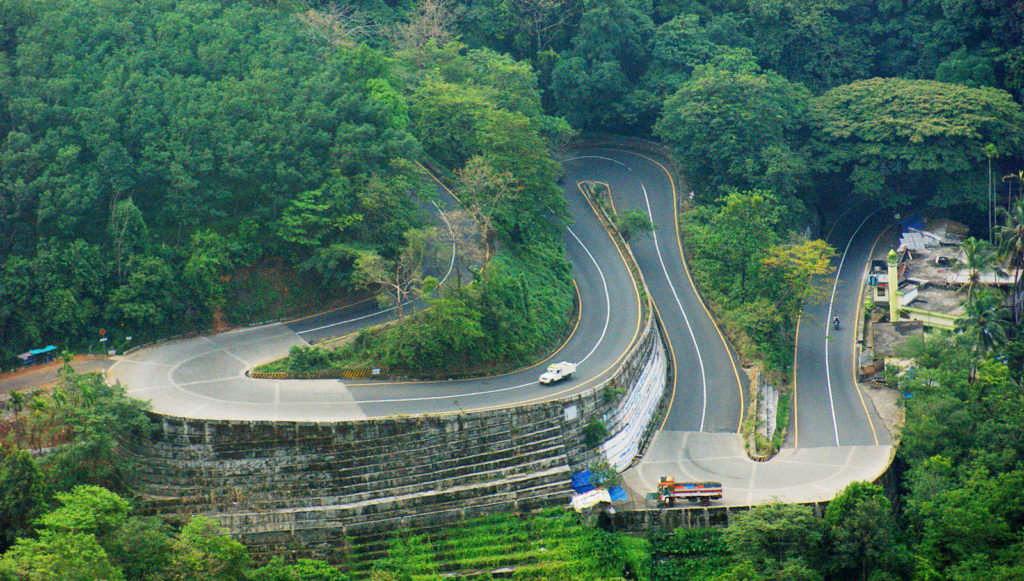 The greenest place in Kerala is Wayanad. Known for its rich abundance in greenery, serene atmosphere, man-made and natural heritage, it's quite a good place to visit in your lifetime. The land of paddy fields and heavenly trails make the place more beautiful. It is considered a forest place in Kerala. You can enjoy the Bamboo rafting on Kuruva Island, enjoy boating on the Pookode lake, and much more should be on your checklist.
The best time to visit this beauty is from April to October.
3. Vagamon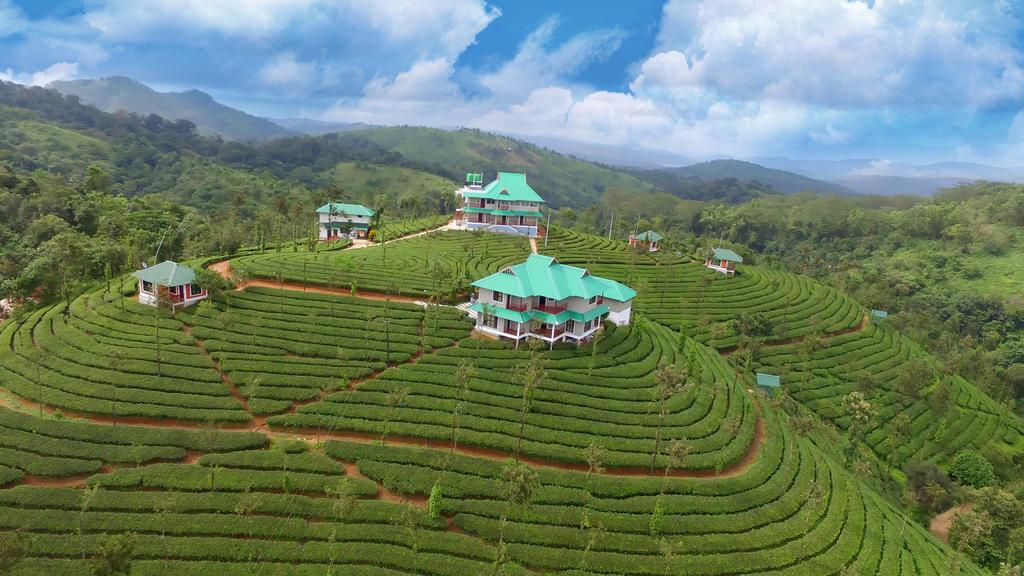 Vagamon or Wagamon is an Indian hill station which is located in the state of Kerala. Everybody should visit this place since this is quite a quiet place. Located in the aromatic plantations, manicured gardens, and misty valleys, this place will surely be liked by everyone. Trekking, off-roading, and boat riding in Vagamon Lake are the key activities. The time of one day is enough to enjoy this solitary place.
The best time to visit this place is from April to July.
4. Bekal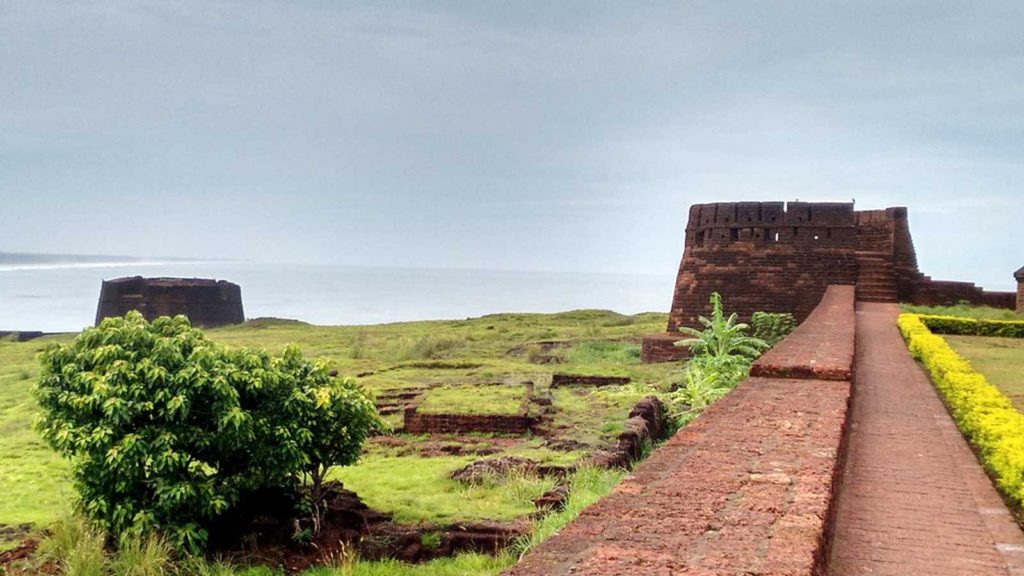 This place is famous for its great architecture and forts. Bekal Fort is among the best places to visit in this town. The pleasant weather, fresh air, and lively and amicable weather conditions make this place iconic. Even Indian movies like Rang De Basanti are filmed on the premises of the fort. Nityanand Ashram caves and Bekal Beach are the iconic beauties of this town.
The best time to visit this place is from April to October.
5. Varkala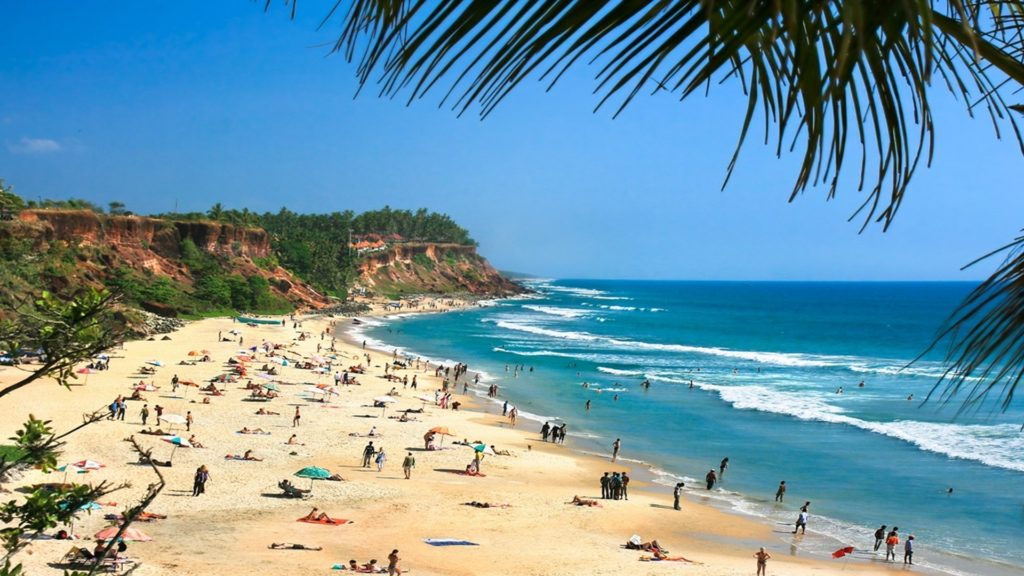 One of the most wondrous seaside places in Kerala is Varkala. The cozy and warm weather makes this iconic place more marvelous and attractive. Lush greenery and cliff coastline add extra flavors to this eye-catching place. Water adventure activities are usually carried out with travelers and travel enthusiasts. You can enjoy the sunset with your loved ones.
Well, if are a religious kind of person, then this is also the best place for you since this place has numerous temples to visit.
Even you can enjoy the local cuisines and dishes, explore the yoga asanas, pristine environment, etc.
The best time to visit is from April to Mid October.